This year's Horace Kephart Days Celebration will be held October 10th and 11th at the Cradle of Forestry in the Pisqah National Forest (western North Carolina).
Keep checking the website, HoraceKephart – An American Legend and their FaceBook page for updates. This will be a great opportunity to join Steve Watts and the Acorn Classic Camping Demonstration team from the Schiele Museum too.  Hope to see you there!
But before we get to some cool pictures below, let me remind you of something I shared over a year ago.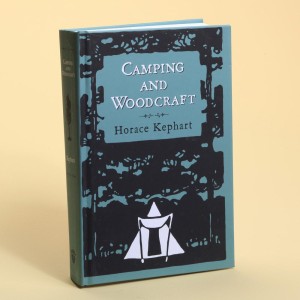 There have been over 70 printings of Kephart's Camping and Woodcraft, of which many are poor facsimiles. However, The Great Smoky Mountains Association has republished the book with a new typeset and redigitized photos & drawings. In addition, two Kephart scholars, George Ellison and Janet McCue, wrote a fantastic 80 page introduction on Kephart's life. Reading it will bring you back in time, yet demonstrate that even today, we are still in an industrial revolution of sorts. I am sure many readers of Master Woodsman will identify in some way with Kephart and the struggles he had with urban life.
And thank goodness for Libby Kephart Hargrave, great-granddaughter of Horace Kephart. Not only does she manage the Horace Kephart Days Celebration, she provided hundreds of original line drawings which were rescanned for the updated book. In addition, Ms. Kephart Hargrave recently inherited 180 photographs that were taken by Kephart and George Masa (photographer and fellow hiker).  These were donated to the Association and many added to this version too. (Thank you for the updates Libby!)
The only place you can buy this version is at the Great Smoky Mountain National Park visitor centers, local book and outdoor stores in the TN/NC area, and the Great Smoky Mountains Association website. The 888-page book is $14.95 in softcover and $25 hardcover.  If the links do not work for the books, it is likely they are temporarily out of stock.
Enjoy the pictures!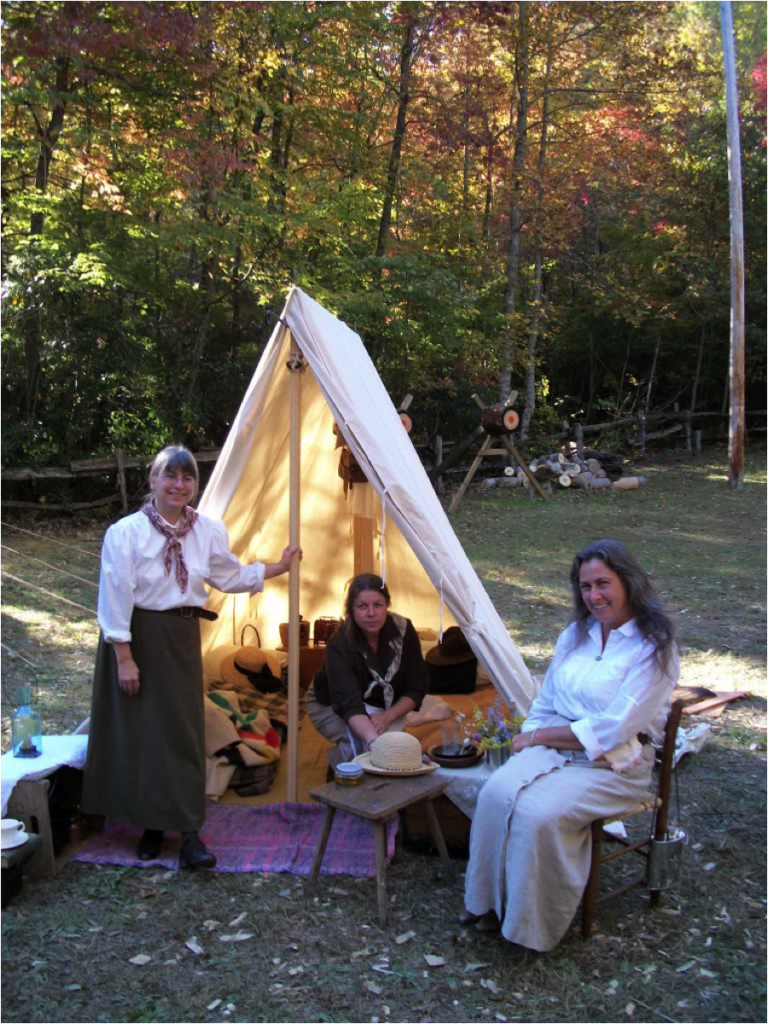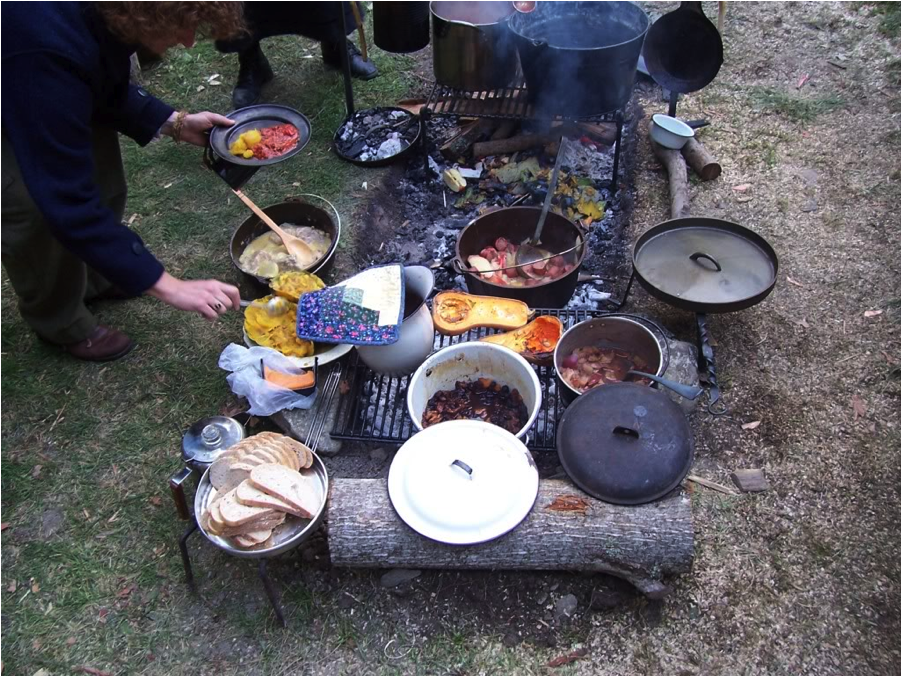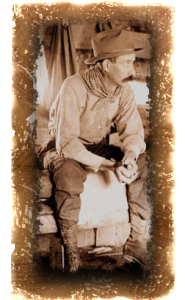 Keep up with gatherings and events like this on our EVENTS page.
>>>——>