I was in Central America last August and ran across this plaza in El Salvador dedicated to Lord Robert Baden-Powell. I thought those that have an appreciation for the history of Boy Scouts would enjoy.


Also, many thanks to my friend Joe Flowers; I made the trek to Santa Ana and took an amazing tour he arranged of the Imacasa Factory.   While many won't recognize the Imacasa name, most reading this blog will know Condor Tool and Knife, it's subsidiary.  Very cool to see how they manufacture machetes, axes, knives and a host of other fine quality tools.  Sorry no pics as they have a proprietary process and wouldn't allow cameras.  However, expect to see more from them catering to the bushcrafter!  The folks at Imacasa were great hosts!  Thank you!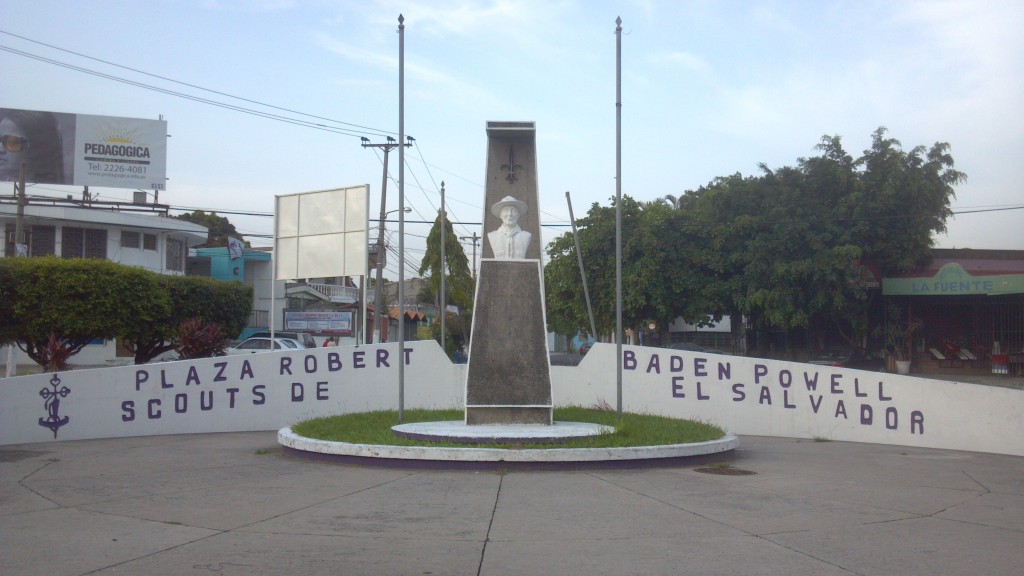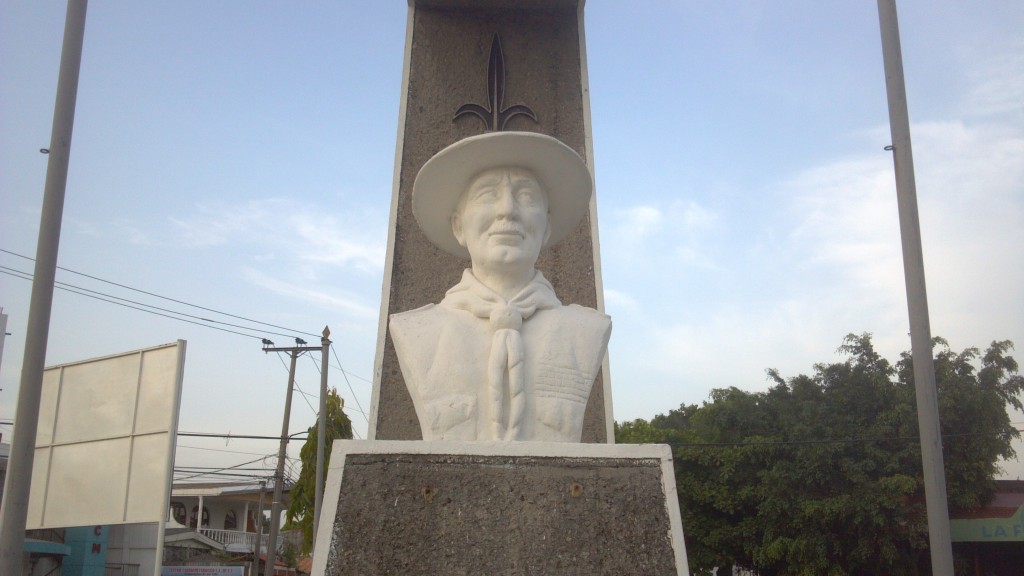 After some time in El Salvador, I made the trek down to Nicaragua.  Here are some pictures from the top looking into Masaya Volcano…   And those aren't clouds; if these were scratch & sniff pictures they would have a strong sulfur smell.   Was told there are a fair number of folks that "disappear" in this part of the world…  I wonder where they went???  Watch your step!!!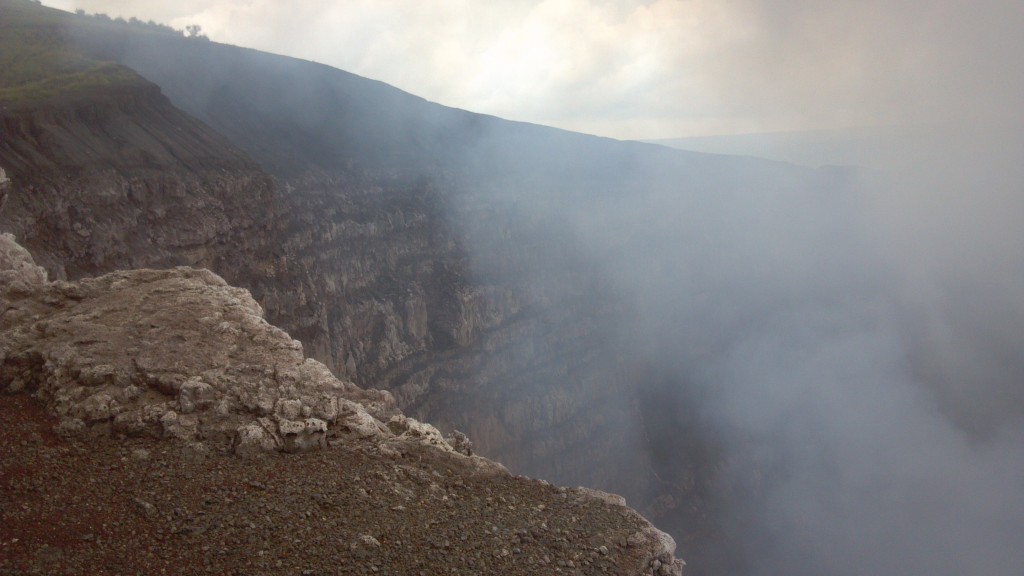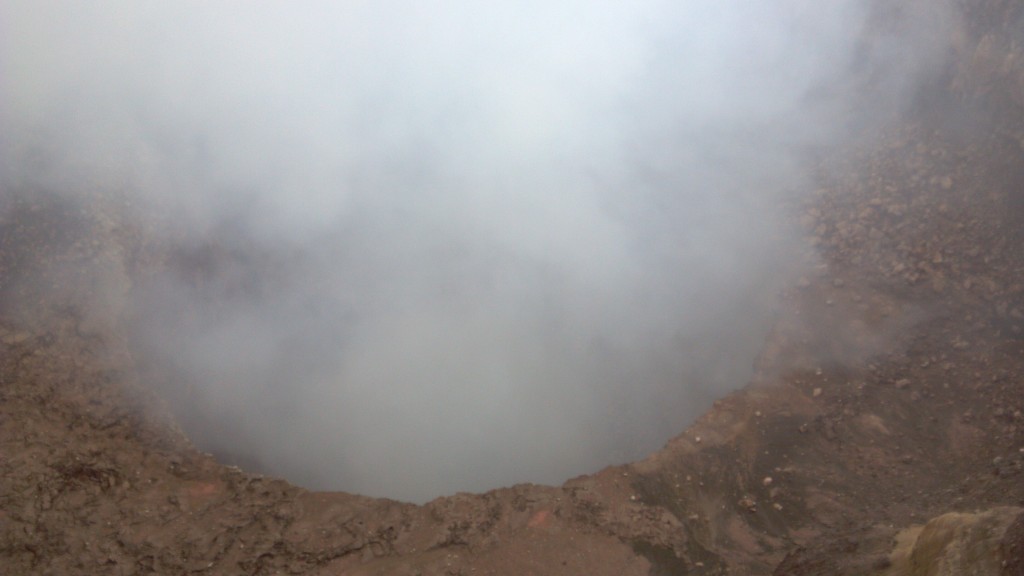 Some pictures from a cantina on the edge of Lake Nicaragua.  This area is close to where they filmed the Season 3, "Twin Peaks" episode of Dual Survivor — the two island volcanoes are in this lake.  I roughed it in the Intercontinental Hotel on this trip. 🙂