My son Duncan and I took a holiday to Canada this summer. The last half of our trip was full of adventure in Jasper, Banff, and Yoho National Parks. We visited Jasper Lake, Medicine Lake, Maligne Canyon, Maligne Lake, Lake Louise, took a dip in Banff Upper Hot Springs, drove the Icefields Parkway, and were the typical tourists on a gondola ride to the top of the mountain. We were also expertly guided by Randy Breeuwsma to Ogre Canyon located just inside of Jasper NP.
Along the way we saw elk, moose, black bears and cubs, a grizzly bear, mountain goats (including a kid), and hands down some of the most spectacular scenery in the world. Duncan also had one helluva of an off-trail adventure with dear old Dad to reach a gorge with a beautiful creek feeding into a glacier lake. Some of our 1k photos below…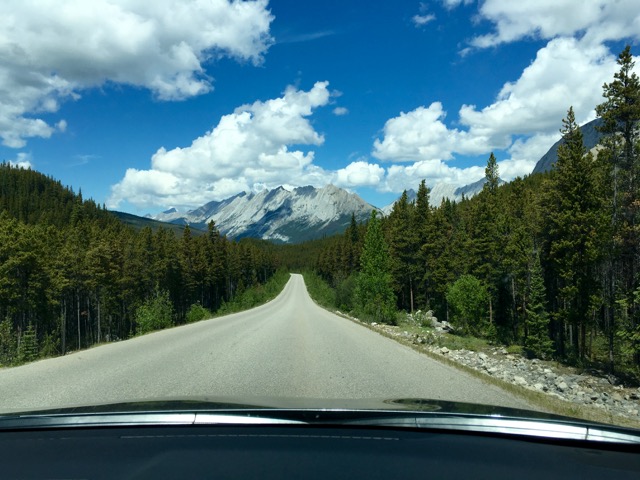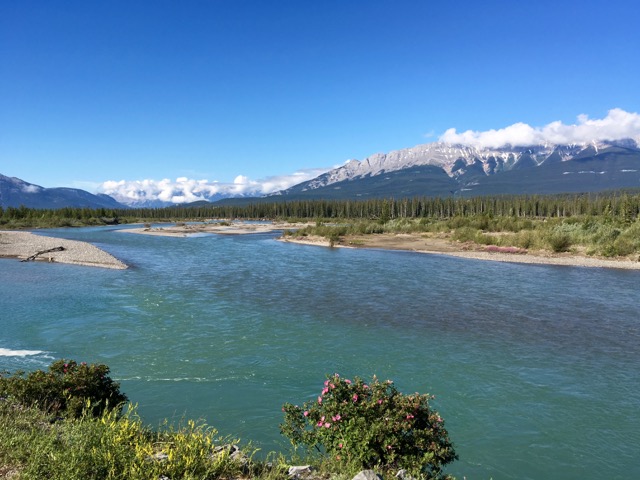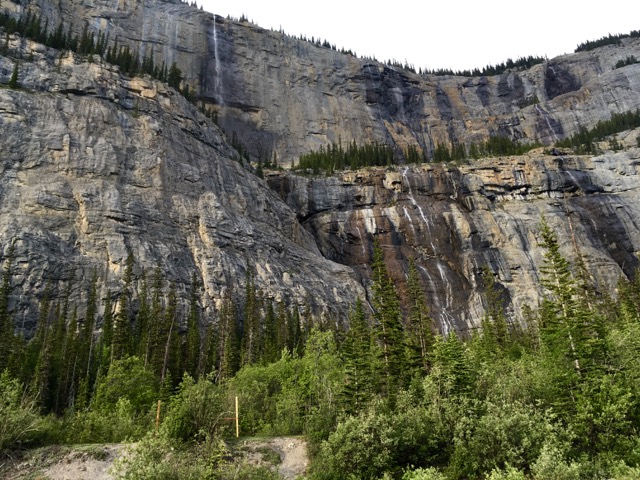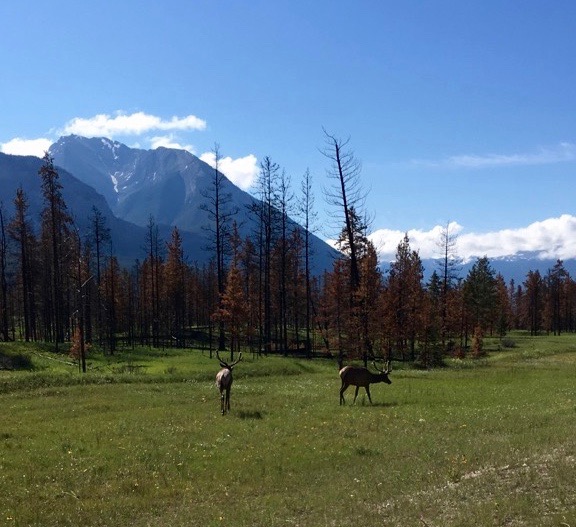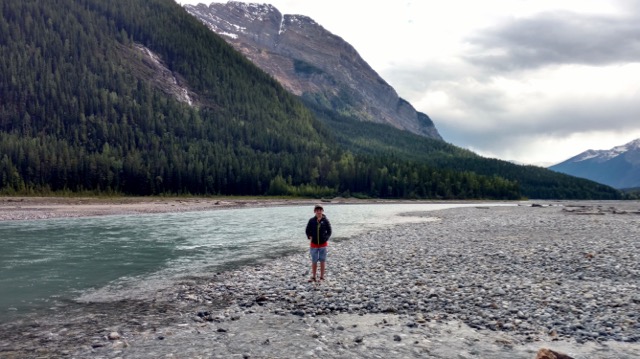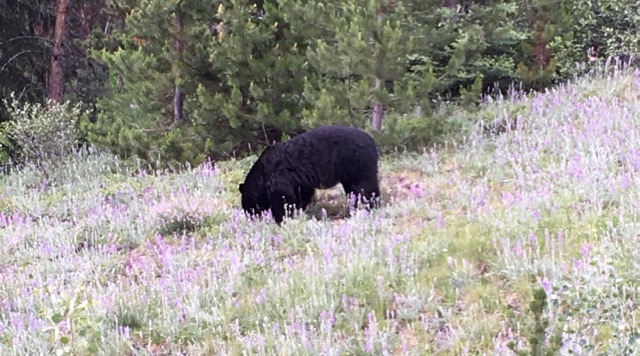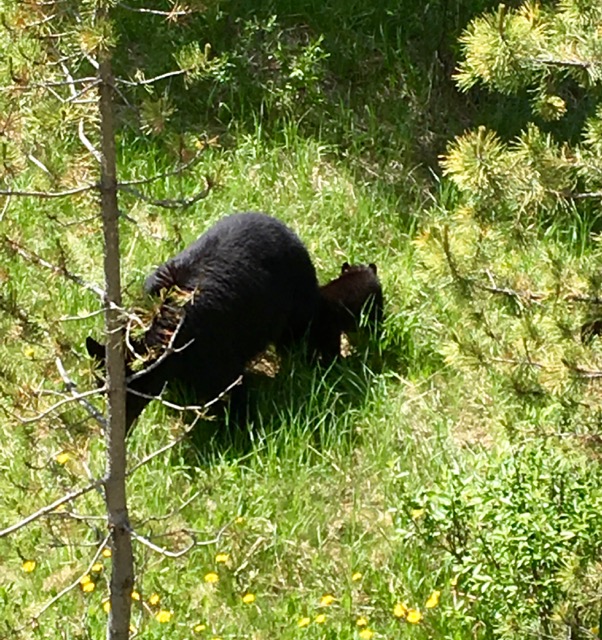 With all that for a 12 year old, I somewhat expected to hear one of the fore mentioned when I asked Duncan what was his favorite part of our trip. However, and without a moment's hesitation, his answer to my pleasant surprise came from the first half of our trip… digging rat root with Mors Kochanski.
Duncan knows how much I admire and respect Mors, Randy, Lori, and the Karamat Wilderness Ways clan. While that may have planted the seed that this was a special visit, it was Mors that kept him hanging on every word. At one point, my son must have been pondering something Mors had said as Duncan just blurted out, "Mors tells the best stories."
Whether we were at the lake, camp, Mors' house, or the extra special trip to see Mors' own guru, Tom Roycraft, Duncan was paying attention. So much so he began asking before we even left, when we can come back to see Mors, Randy & Lori.
If you are into bushcraft, I don't have to tell you about Mors… you know. Well, then trust me when I say I know what you are thinking — this is the luckiest kid ever. I agree! And I was there!
To Duncan's credit, he understands the significance very well for his age. He has already started to plow through the stack of photocopies Mors made for him, sent his thank you letters, and is going through Mors' DVDs, booklets, and more.
With all the noise from the internet and TV, it's hard to find what's real these days. 100 years ago, the information was in books; and publishers simply were not going to make an investment in someone unless they knew what they were talking about so they could get a return.
Today, literally anyone can throw up a website (me included), post a video, self-publish, and get on a TV show. I am not saying that there is not some very good stuff in those mediums, it's just that is so hard to find and know for sure what's good.
That is unless you put it to the test. Experience is and will forever be the best teacher. It can sometimes be the hardest too, as my grandmother used to say. Thus gaining that experience with someone who truly knows their stuff can greatly accelerate one's learning as my son found out very quickly spending time with Mors and Karamat.
If you are reading this, bushcraft is likely more than just a hobby to you. If so, I hope this encourages you to spend time with someone who knows their stuff. Maybe it's a class, gathering, event, or even a good book; whichever, getting that knowledge firsthand will be worth the effort. That was solidified for Duncan on this trip; if only I could have figured it out so young.
Special thanks and shoutout to friends Kelly Harlton, David Delafield, Dragan Uzelac, Eric Moe, Nick Gordon, Renee Nolting, Nina Nyholm, Jonathan McArthur, Cindy Roberts, Brian Rice, and Jay Schofield! And a really, really special thank you to the women behind the men, Diana Kochanski and Lori Breeuwsma!